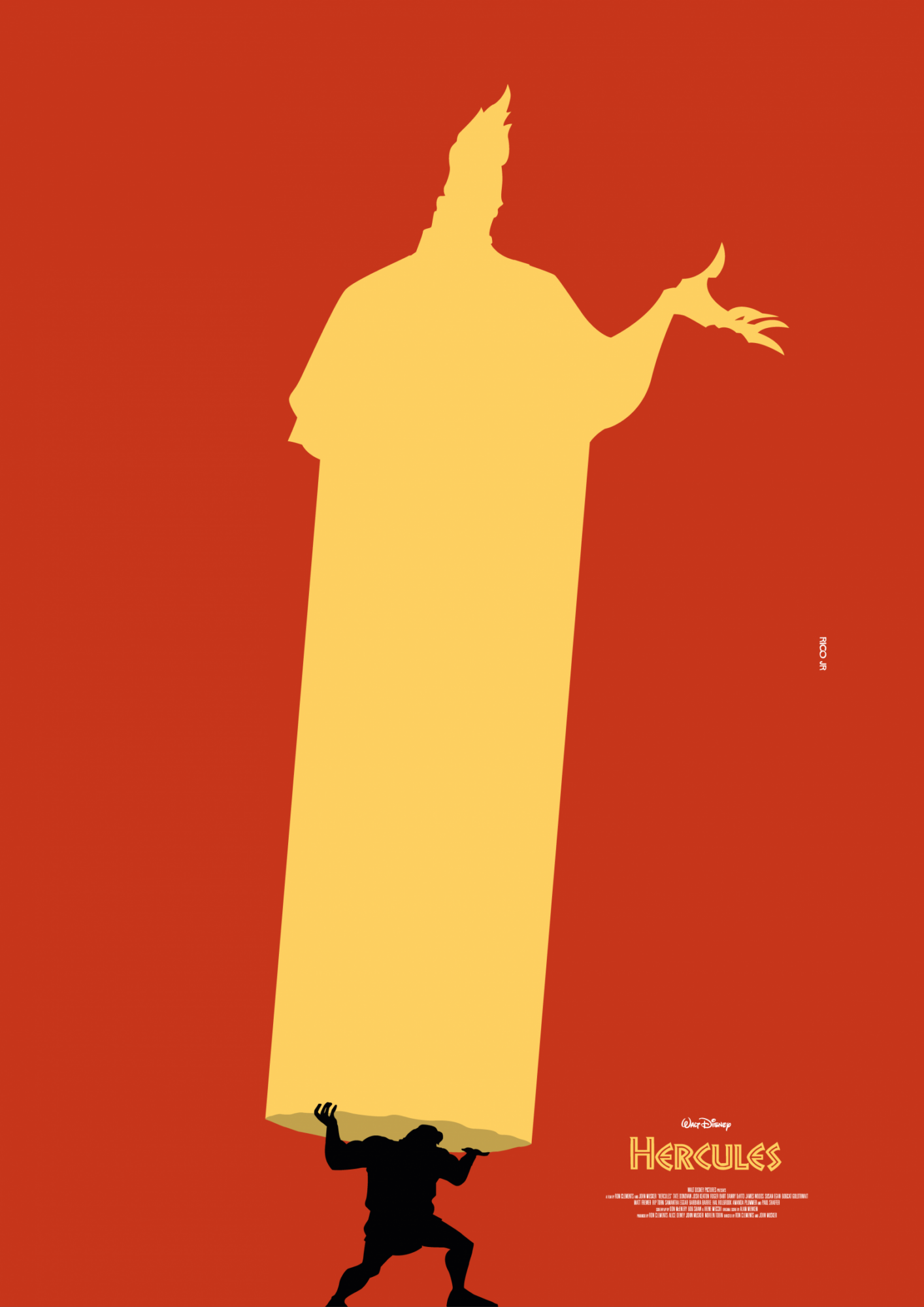 Disney's Hercules begins with a quintet of Muses singing about the origin of the cosmos and calling this tale "the gospel truth." The phrase is repeated all throughout the opening anthem — an interesting use of Judeo-Christian jargon, as if hinged on the popular misconception that Greek and Roman myths are akin to ancient religion.
The movie is peppered with similar familiar tropes. As the film progresses, it becomes more apparent how Disney traverses the predictable route. Instead of craftily unknotting the intricacies of the legend of Heracles, Disney dilutes a celebrated story and streamlines it into an easily marketable, family-oriented flick.
Classical myth does not necessarily constitute religion, yet these two concepts are still commonly interlinked. The shared jargon alone (e.g. "gods," "temples") makes it easy for people to associate them with each other, rendering religion a convenient template to use when retelling ancient myths.
Continue reading

"On 'Hercules' (1997)"